EasyStaff s.r.l., part of the Zucchetti Group, was founded in 2007 by a group of people with a shared passion and experience in the management of combinatorial problems in various business sectors.
The company's success is determined, first and foremost, by the technical and engineering skills of the EasyStaff team, backed up by the constant collaboration with university lecturers and researchers who have been involved for many years in operational research issues, particularly those concerning the allocation of human resources and the creation of work schedules.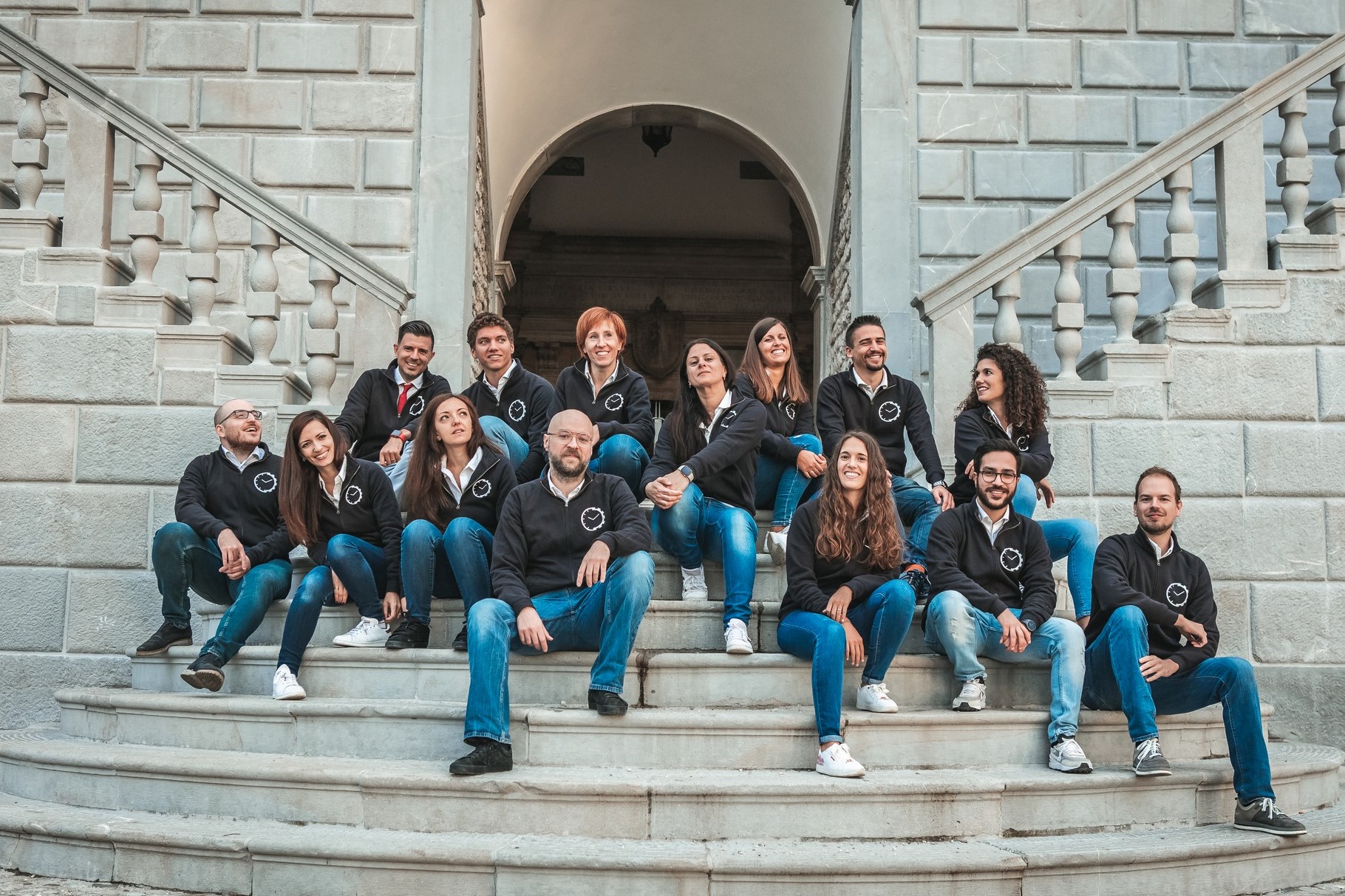 What our clients say about us
The adoption of the EasyAcademy suite has made it possible to optimise teaching support processes; in particular, EasyCourse has made it possible to speed up the drafting of class schedules, to standardise and improve their publication, to optimise the use of resources and to minimise drafting errors; the EasyTest module has made it possible to obtain optimised exam schedules, minimising date overlaps and optimising classroom occupation; the EasyRoom module has made it possible to manage classroom bookings more efficiently; theEasyApp module has made it possible to inform our students in a more capillary and immediate manner.
In order to rationally manage and fully control the timetable generation process, the University Timetable project was launched three years ago. It uses the EasyAcademy suite, developed and marketed by EasyStaff, a Zucchetti Group company, whose size ensures a guarantee of continuity of service related to software support and customisation. […]The effectiveness of the tools adopted is also reflected in the dematerialisation of the processing of data relating to the use of the University's resources. The possibility of being able to statistically analyse the data has also proved to be a useful aid in the planning and sizing of new University spaces.
What I would like to emphasise is the high quality of the software solution, but also the professionalism, willingness and immediacy of the EasyStaff technicians in dealing with the problems and customisations that were necessary to make the solution even more suited to our needs.